Beyond the hills, at the end of the road somewhere in the westernmost part of Hungary, on the Slovenian-Austrian-Hungarian triple border there is a fabulous little village, Orfalu. Dóra and her husband, Gábor set up their home there years ago, and what they painstakingly constructed is even more then a hidden shelter with deeply healing power.
MoHa is a goat farm, a cheese manufacture, a local crafts shop at the same time, and the belonging herbs storage and teahouse is a public and meeting space for locals and passersby run by this nice couple. An oasis for those who long for stillness. We came their way by accident while being on the road in August, and spent such a blessed afternoon with them!
Orfalu (Őrség region) has 60 inhabitants including settlers as Dóra and Gábor, a renowned hungarian architect, who earlier gave up their comfortable urban life to restart a slower, more autchentic life here. Dóra's children were born already here, and she started to deal with animals here as well. She lives among her beloved goats, wakes up very early in the morning, solves them late in the evening and during the day loves watching the flock as they graze peacefully. She can never get tired of this, she says. Dóra knows every single goat even by name.
She produces goat cheese, delicious soft and mature ones.
The center of their little slow-empire with a herbs storage and a teahouse is a renovated old building designed by Gábor. In ancient times it worked sometimes as a school, sometimes as a pub, but now the house constitutes an important message. The courage to live with an advanced spirit and yet authentic.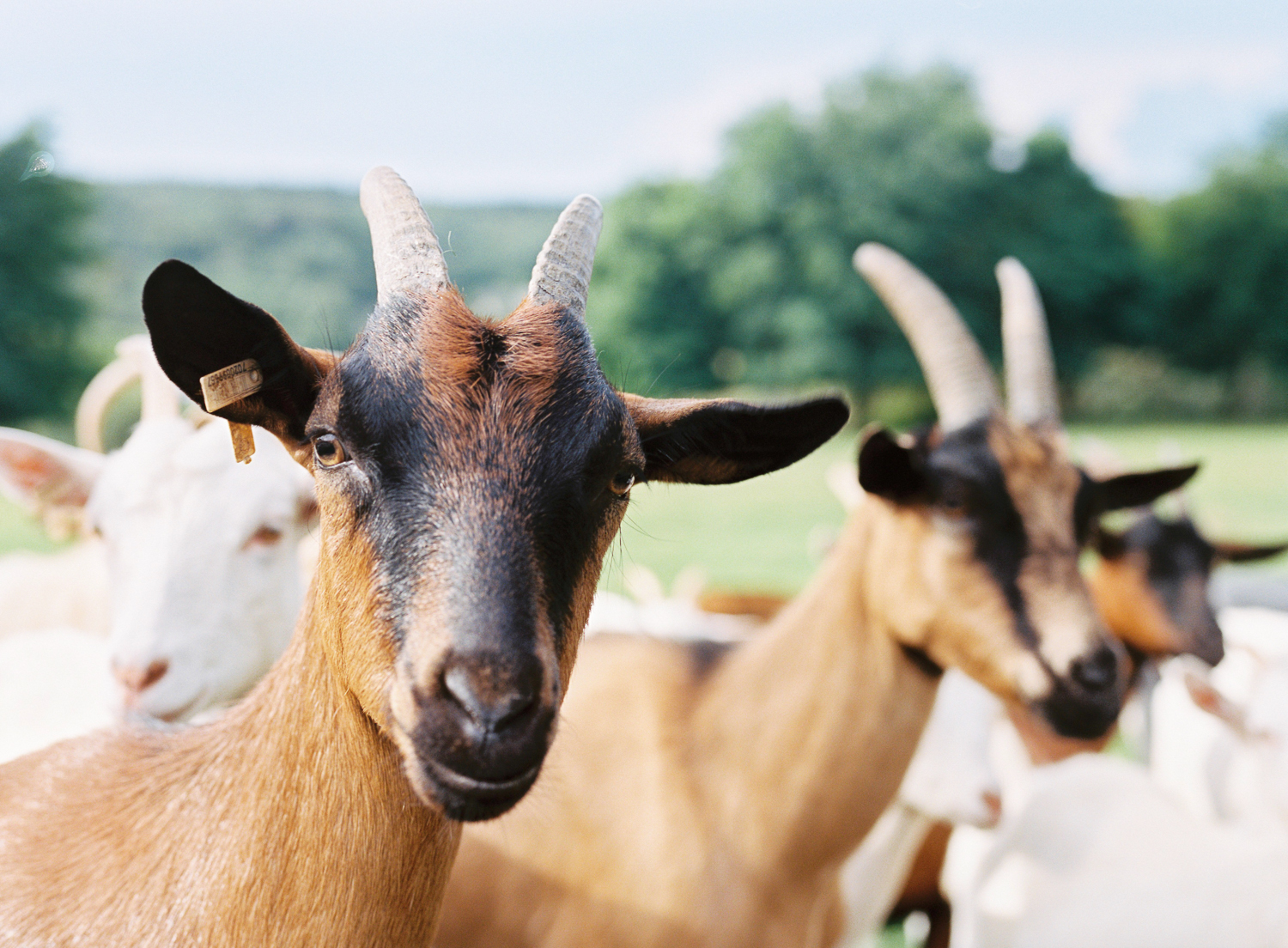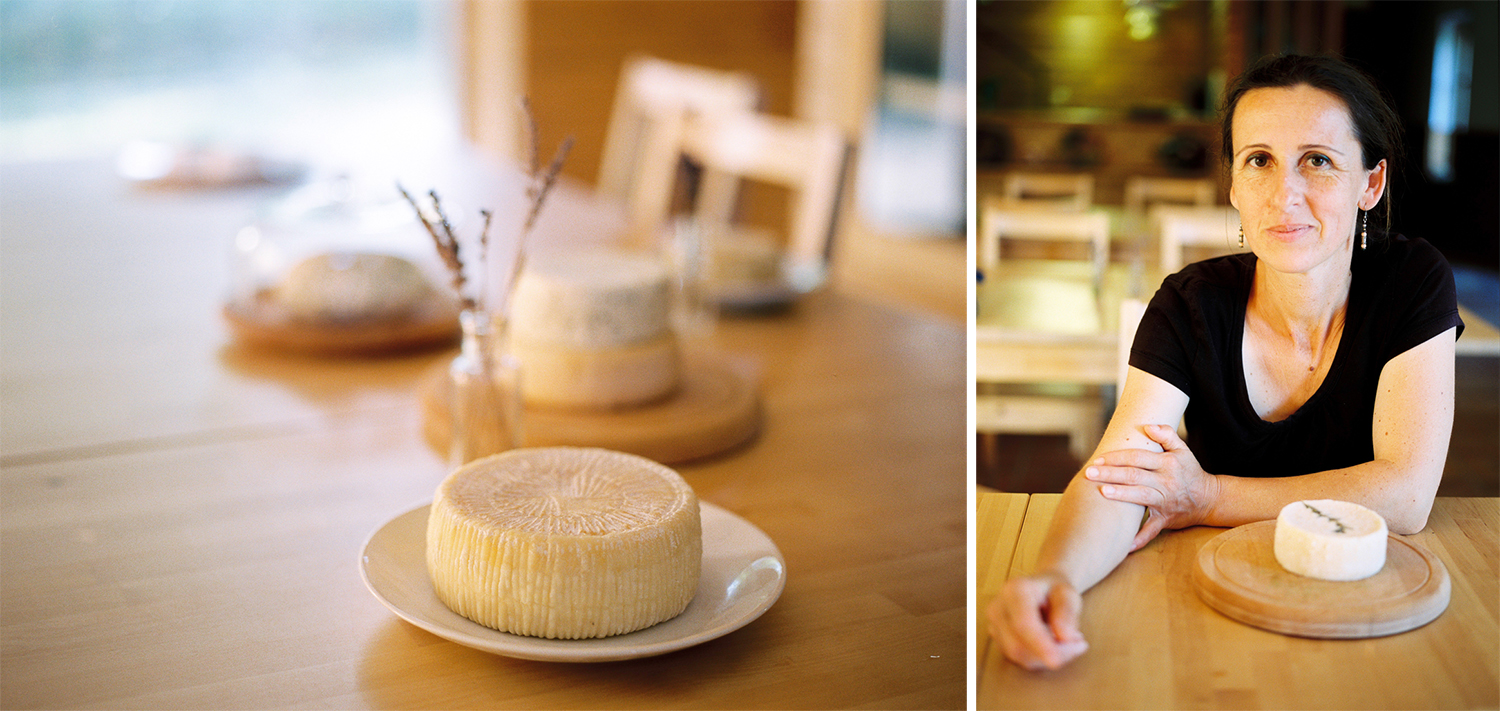 Text: Réka Muray-Klementisz
Mamiya 645 Pro, Kodak Portra 400, Kodak Portra 800 | Nikon FM3a, Fuji 400h  | Dev/Scan: Carmencita Film Lab
Orfalu, Hungary
© Gabor Muray Photography