"Green was the silence, wet was the light,
the month of June trembled like a butterfly."
(Pablo Neruda)
It happened on a full-of-life day in June that we finally decided to shoot somewhere outside of the city. Once we got on the road, inspiring energies have been released. 

Rita is one of the most sophisticated gourmets I know, so it was no question to stop for a delicious sorbet and a cup of coffee in one of her favorite places around, Rókusfalvy Fogadó in Etyek.
The location in the botanical garden of Alcsútdoboz was also her choice. There is a stunning abandoned castle of the Habsburg family, the most important royal houses of Europe. But there is one thing one can hardly ever photograph. The fresh smell of June we deeply breathed in and enjoyed that day so much.
I still cannot get how much joy it gives each time to shoot on film. I slowly could write my own list on the inspiring reasons why full manual film photography became love and passion for me again. A new keyword I recognized is intimacy, as a gift of the slow, sometimes difficult but still really calming analog process. This session with Rita would not have been that intimate if I had used only my full frame DSLR, no doubt.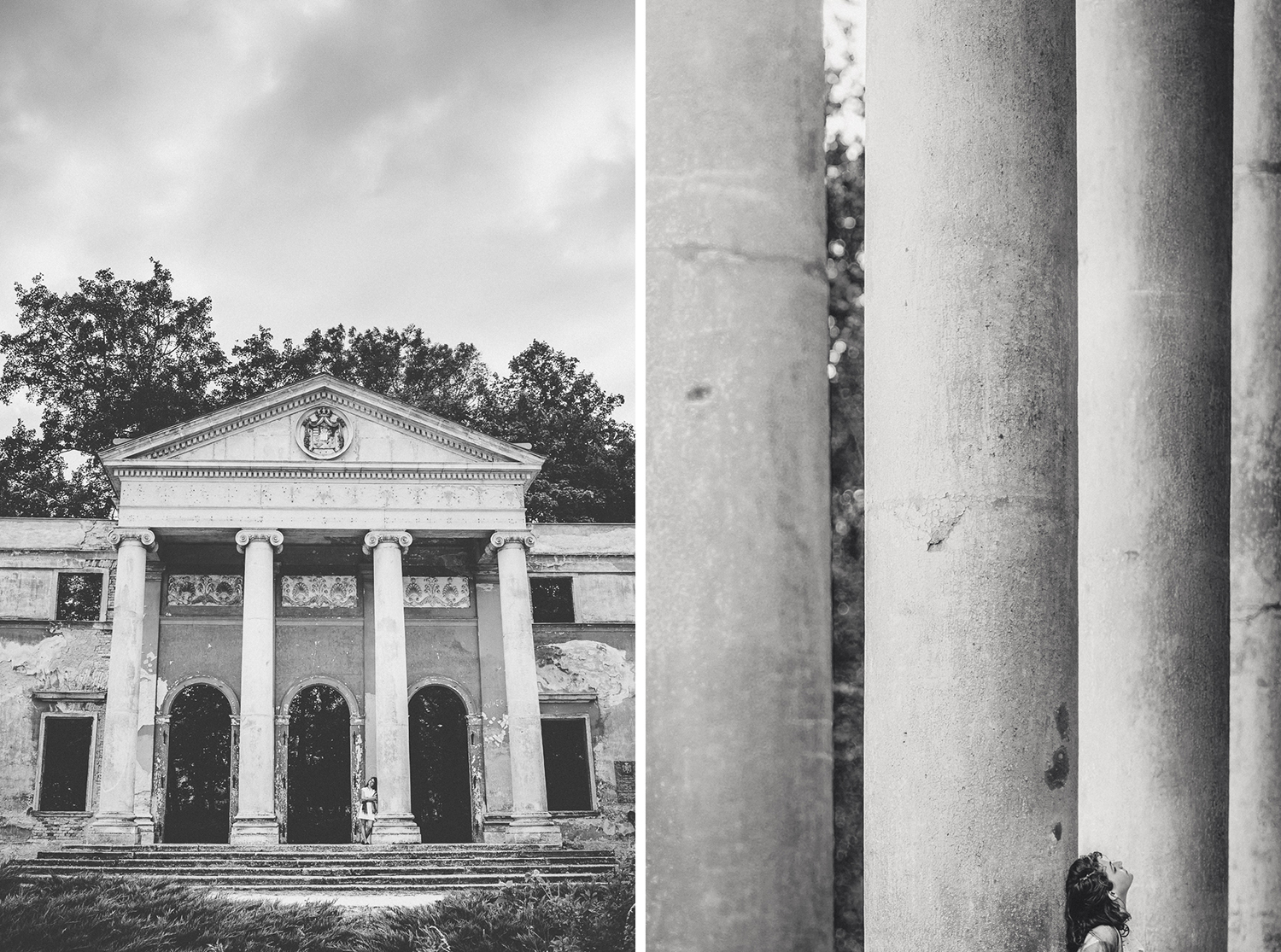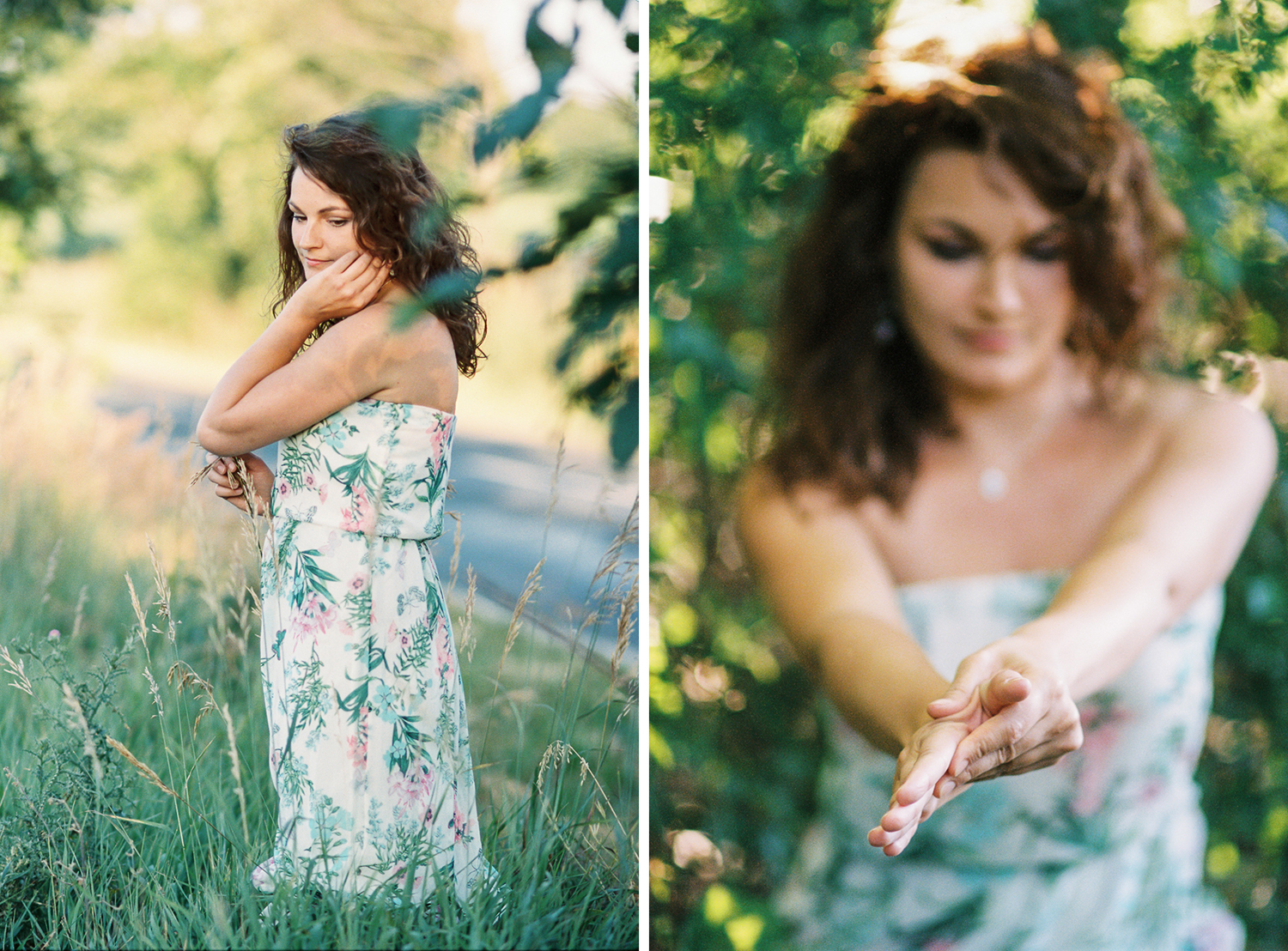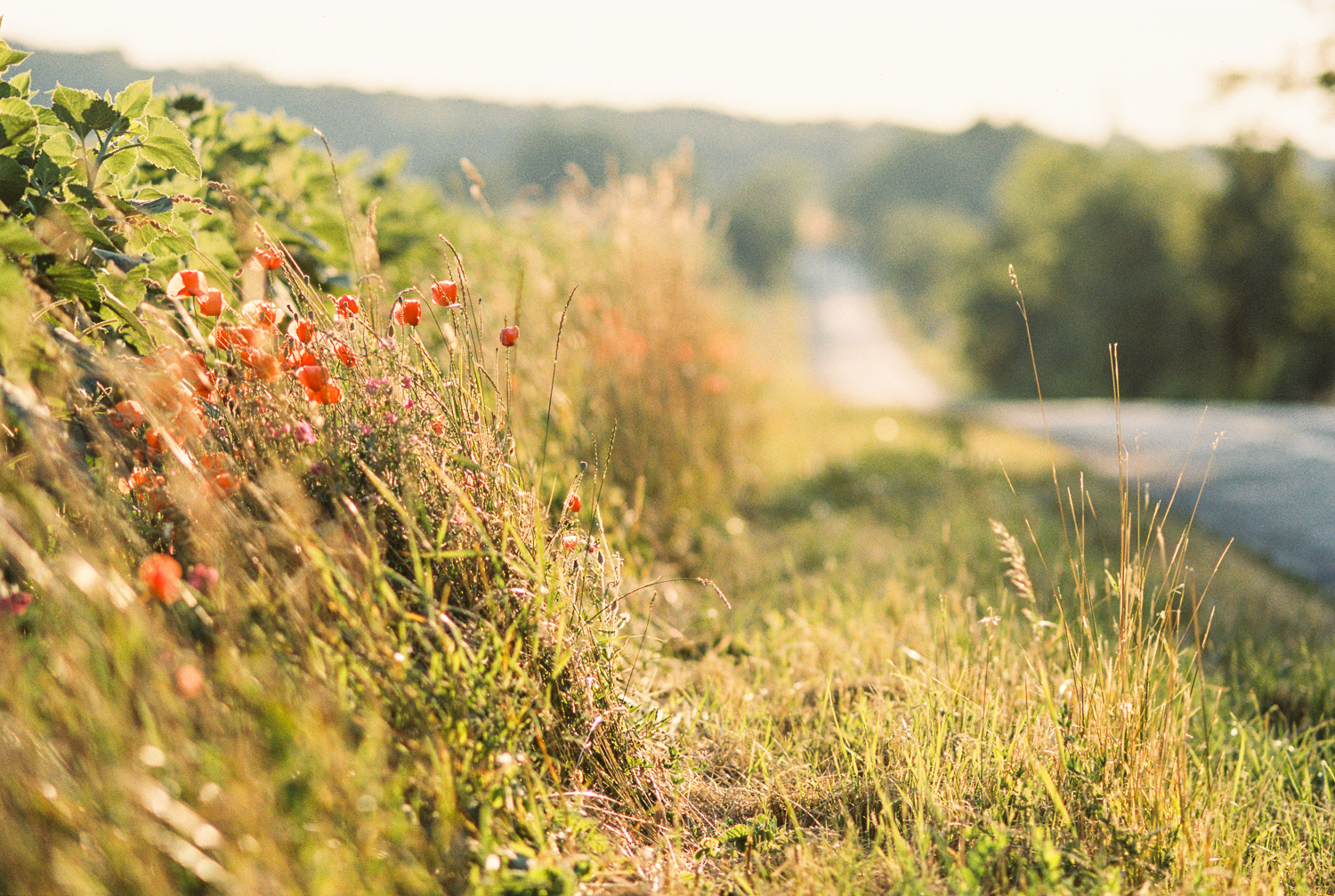 Color: Nikon FM3a, Kodak Portra 400 | Dev/Scan: Carmencita Film Lab
b&w: digital
Alcsútdoboz, Etyek | Hungary
© Gabor Muray Photography