I met Katarzyna Karpowicz in the one and only Polish bar of Budapest, Gdansk about 3 month ago, when my dear  friend, journalist and graphic artist István Szathmáry introduced her. Kasia is an extremely talented Polish painter who came to Budapest by her husband, which is good for at least two reasons: she can collect fresh inspiration in the hungarian capital and find some new friends.
She is considered to be one of the most prominent Polish female painters of the young generation born in Kraków. A daughter of painters, Sławomir Karpowicz and Anna Karpowicz-Westner, even as a child she knew that she would follow in their footsteps. She believes that meticulous observation of reality set in motion the need to create, so she is a constant observer and interpreter. Her paintings are of a reductive type, devoid of any detail, peaceful and ideological.
Although we expected nice weather, we've been caught up in a really gloomy afternoon situation on the day of the portrait session. That would have been a sticky problem if we wouldn't have felt an irresistible attraction to windows, curtains and pretty window light. It was a great experience to take pictures of a painter in her studio, paints, brushes, canvases and boards. In the original environment, where the images are made.
Meanwhile, we tasted some Polish cakes, listened to classical music, the smell of coffee also drove the rain away, so finally we walked over Kasia's favorite scene in Budapest, the ancient Turkish graveyard, Gül Baba's burial place. For the outside session Kasia brought a shrunk, faded, red sweather that is very special for her. A piece of clothing with a long story connecting past and present, different dimensions.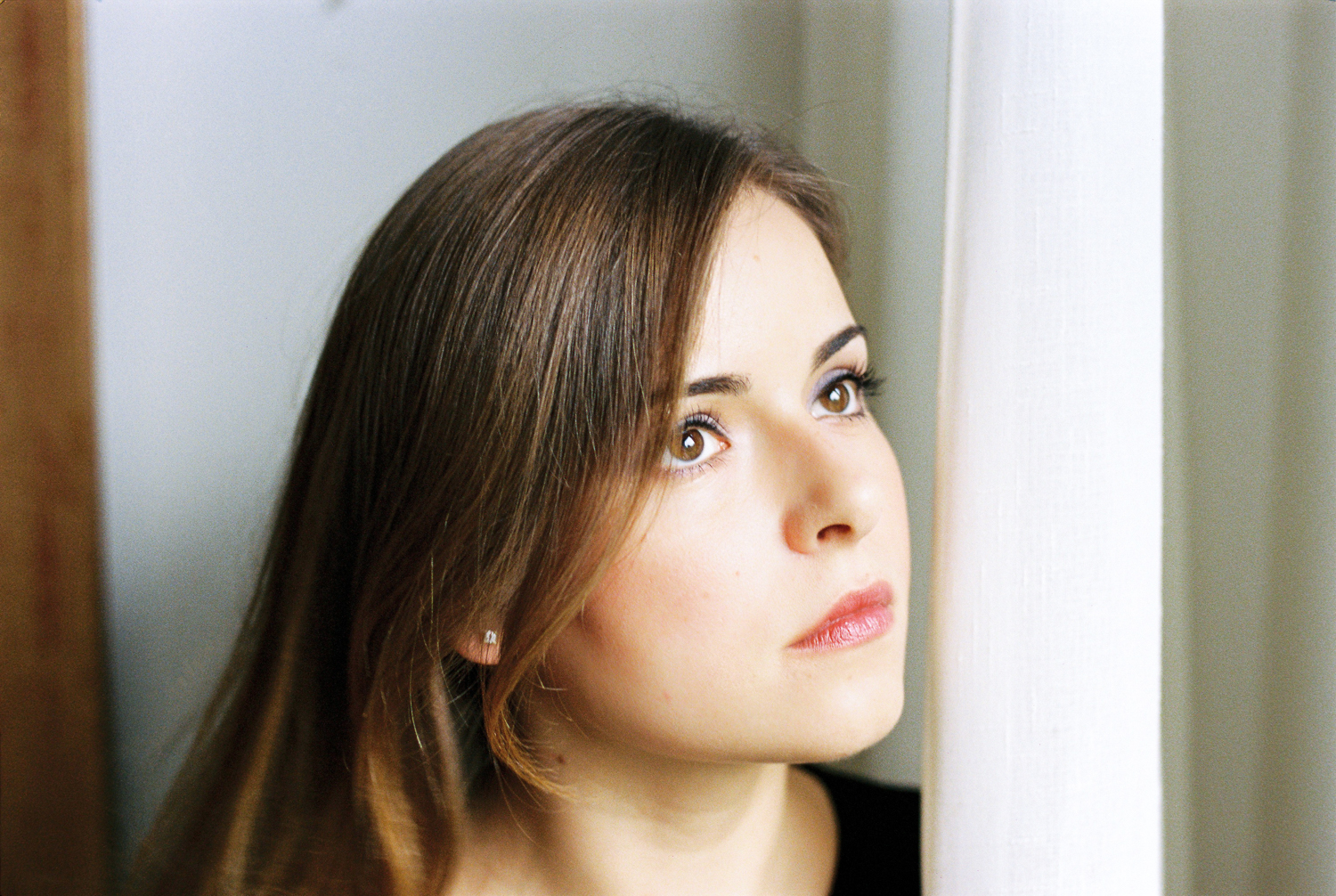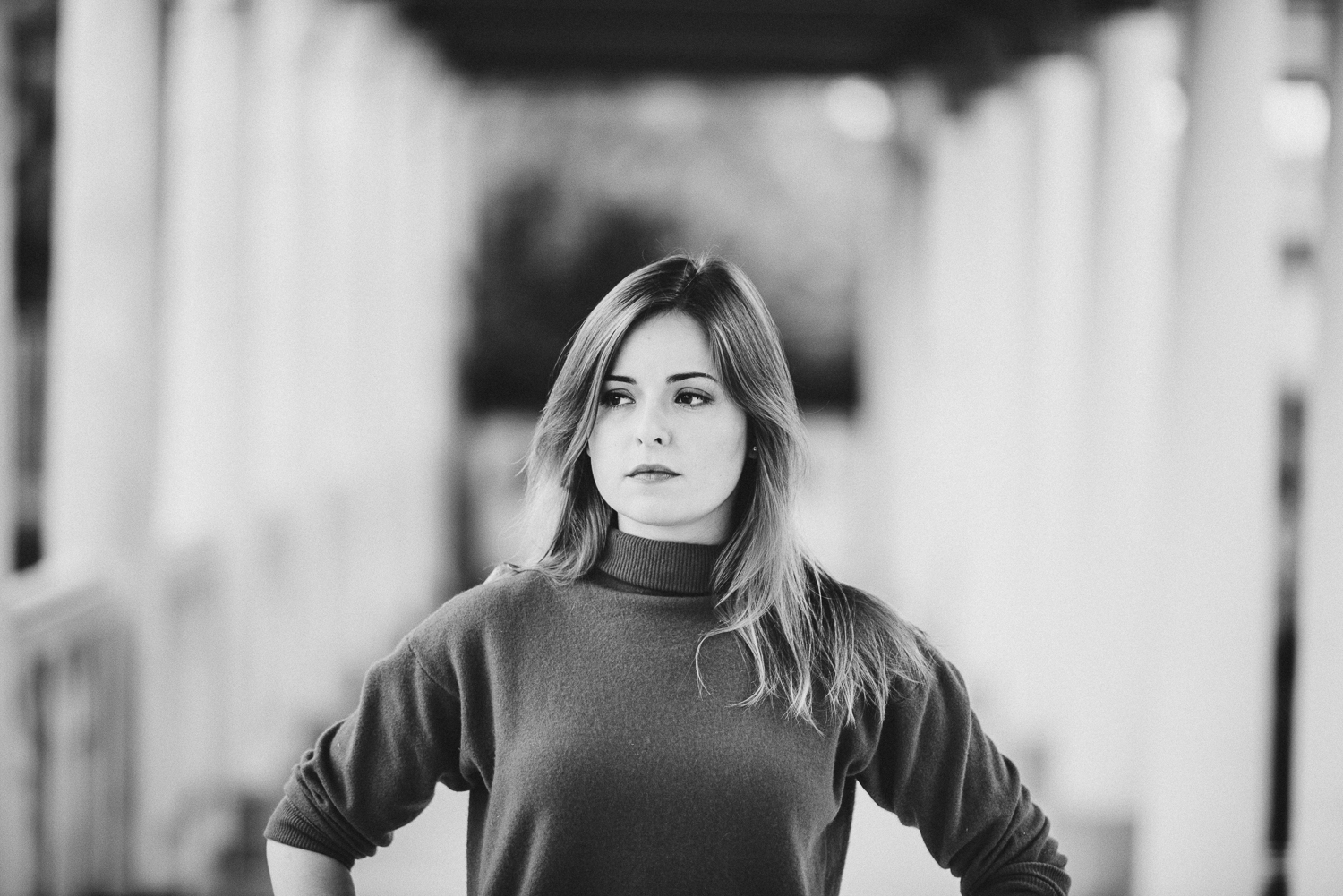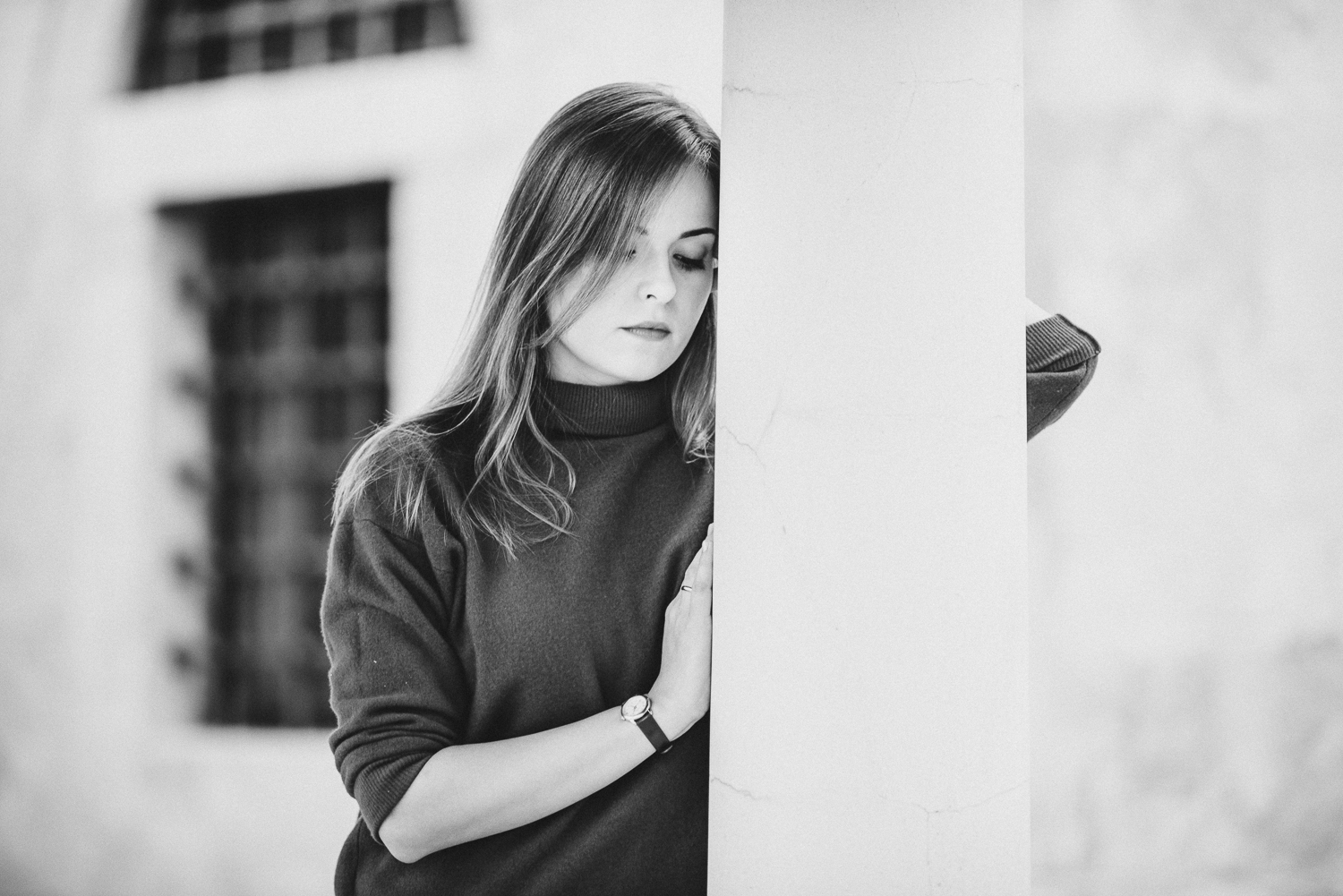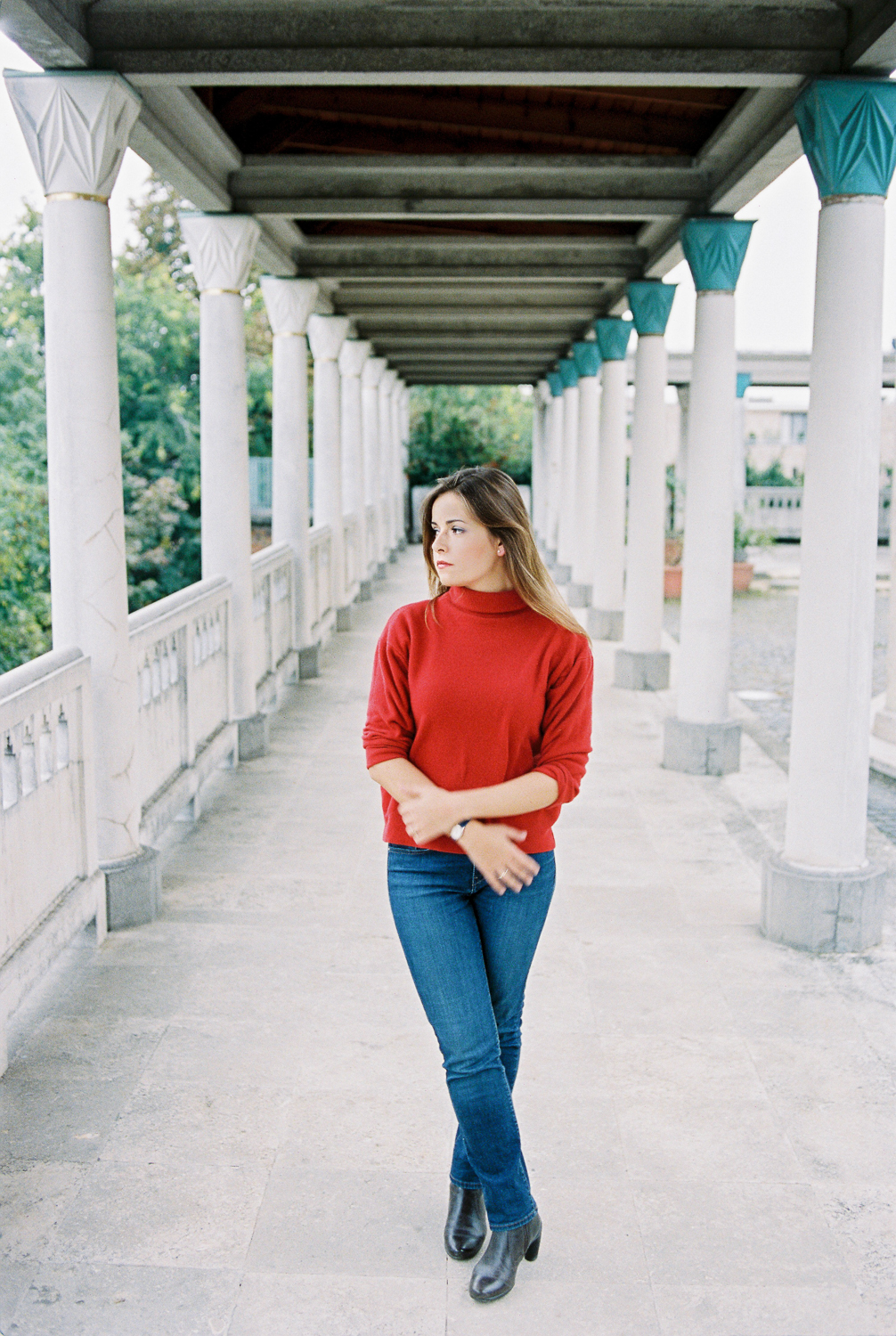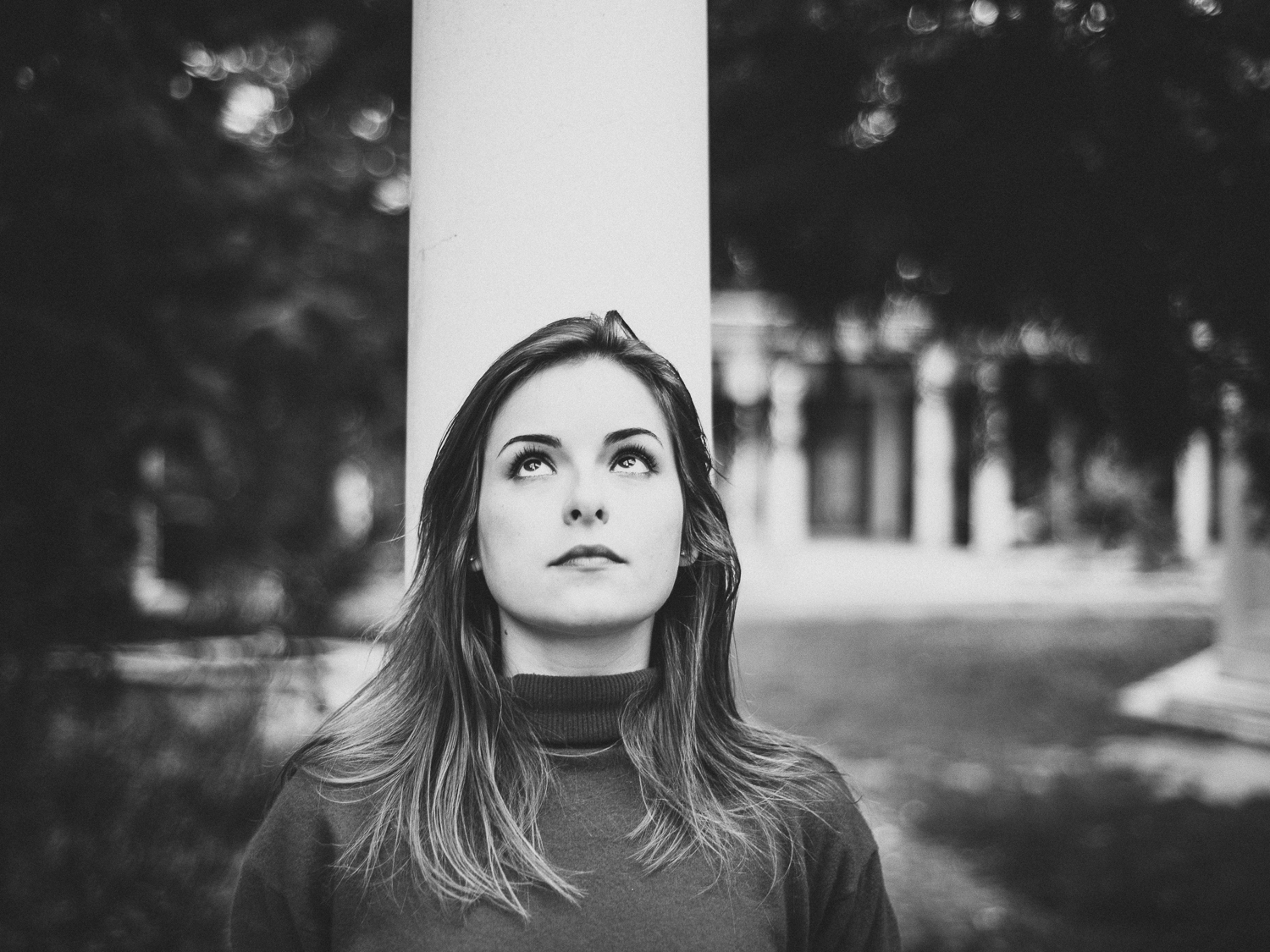 Supporting 🙂 : Réka Muray-Klementisz
Basically I planed to shoot only film, due to lack of light I decided to use my DSLR too.
The images were made with a Mamiya 645 pro on Kodak Portra 400 and on Kodak T-Max 100,
with a Nikon FM3a & F100 on Fuji400H
and with a Nikon fullframe.
Dev/Scan: the awesome Laura at Carmencita
Budapest, Hungary
© Gabor Muray Photography